Thank You
THANK YOU SO MUCH FOR YOUR SUPPORT!
Please share our flier with your friends!
Everyone is welcome!
Right now we are finalizing the logistics with the city
for our Saturday September 26th,  "Praise in the Park" event.
Please join our email list
for updates and event information!
Praise and Peace in the Park
Saturday September 26
It's Worship, It's Fellowship, It's a Picnic
If your church would like to be involved ,
we would love to have you with us!
Yes, we have room for social distance in the park.
Our goal is to host some wonderful worship music in the park,
to experience the joy of praising our Lord and Jesus Christ through music
with our friends and family, and to unite with the greater body of "The Church" as a whole.
– A Nondenominational Worship Event-
We wish to strengthen our faith with music and fellowship.
This is a non denominational, non political event.
"Praise n Peace in the Park".
EVERYONE IS WELCOME!
After the music we invite you to enjoy the park with us!
Bring your picnic! Enjoy your favorite park activities.
Frisbee, kites, catch, etc
Yes we will be out doors. Yes we can social distance.
Yes you can hear the music from your car if need be.
(space permitting)
Yes there will be a prayer- Amen!
Your Host
Event Director, Jay Byam
Assistant coordinator
Kristi Morales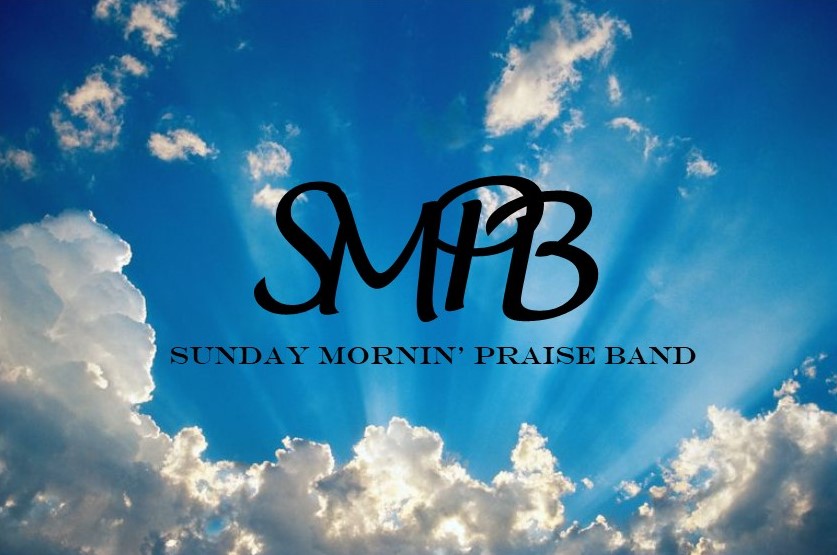 ---
Event Out line:
(details may change as we get closer. Join the email list for UpDates!)
9:30 am    Setup

11:30 am  Get your spot
12:00 pm till 1:15 pm Worship music "Get your Praise On!"
1:15 pm    Fellowship! Enjoy your picnic in the park
After the music we invite you to enjoy the park with us!
Bring your picnic! Enjoy your favorite park activities.
Frisbee, kites, catch, etc
WHERE
Ventura Community Park
901 S Kimball Rd, Ventura, CA 93004