Spire Productions provides quality entertainment and lots of fun!
Humberto Barajas Performance Studio of Mexicali, MX will provide a superb salsa performance you won't want to miss. Other salsa teams will also perform.

Chino Espinoza

Live, from Los Angeles, world renown CHINO ESPINOZA y Los Dueños Del Son!!!
DJ Ray Cua is one of the most active DJ in Los Angeles and he brings his music talent to create a fun and enjoyable day at the Sala Music Fest.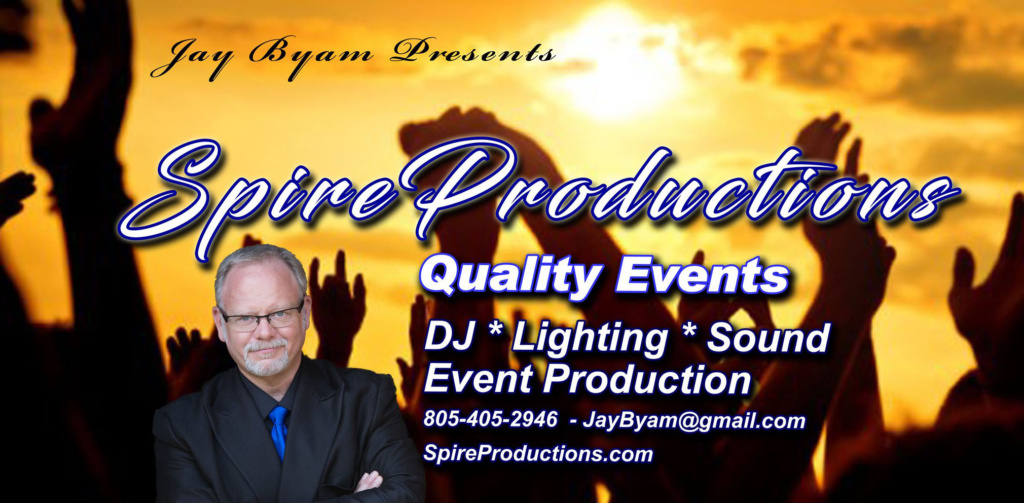 Please join our "Email list" so we can invite you to our next fun event.